Thursday, December 27, 2018
Weather: Fine weather
Temperature: Around 21 degrees Celsius
Water temperature: Around 25 degrees Celsius
Hello.
Is cuttlefish of everybody getting along?
Christmas is over, too, and there are only several days left this year.
Nationwide cold wave comes over; is forecasted.
Cold general cleaning.
We will try so hard that we do not catch cold!
Acceptance of "island atchii" began in 12/15 in Zamami Island.
Tour of Zamami Island of December is 2 tours of 12/15 ... and 12/22 ...
Contents are the same as 2 tours.
Titled "two days ♪" coming in contact with Nature in families on foot leisurely with guide
We go to observation deck while observing plant and butterfly, bird, and there is teatime with leaf of guide handmade mulberry on the way and,
Have harvest wild grass, and cook in take-out, accommodation, and eat; and ...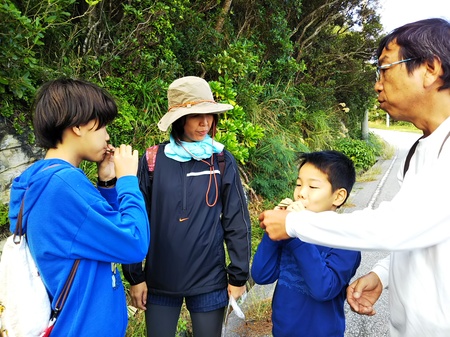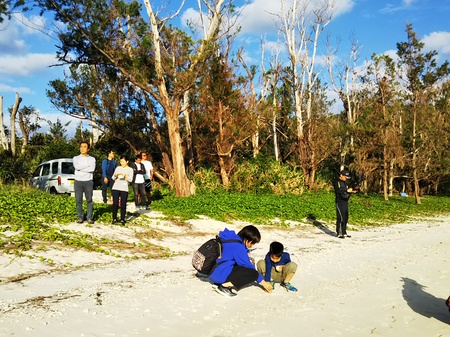 At night with black light to beach
We found coral which shined and have been in high spirits‼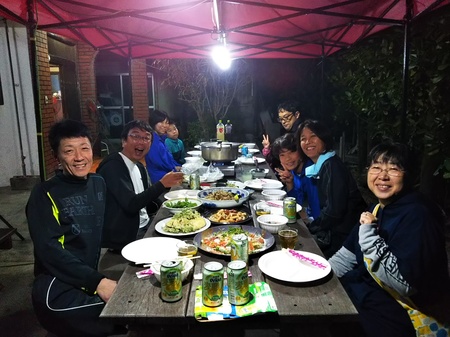 It is the point one goes over a mountain only slightly with effort on the second day.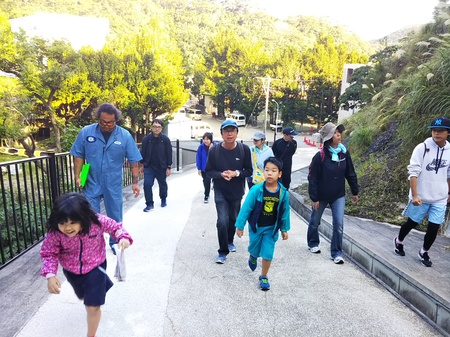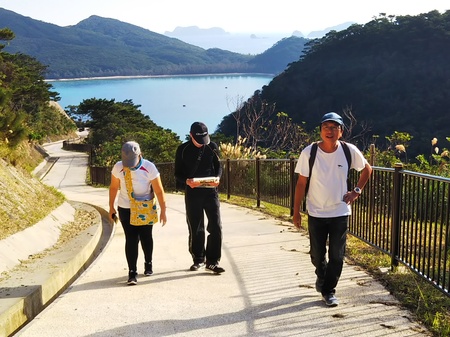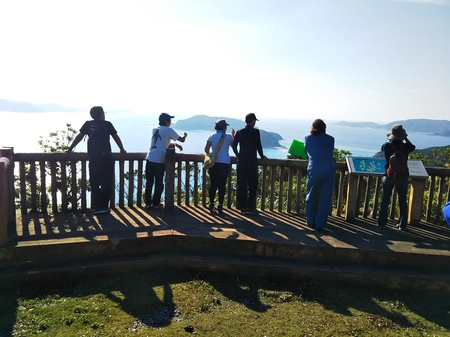 Reward that we climbed with effort is scenery of the best‼
The sea of Kerama blue opens in front.
It is noon with soaked in fresh one bowl of fish produced in the sea of Zamami where the staff sends to while seeing scenery.
This is the best, too‼
You were able to enjoy land level of Zamami blessed with weather with both days and take pride with ...
In addition, we raise in Zamami Island, Aka Island, Geruma Island.
As citizens of Okinawa, other tours recruit, we look forward to application.
For more details, to island atchii HP
Blog update: *heki
In this year thank you very much for your help.
Of the next year thank you in advance.
We pray for your happiness.
Have good age.
               All the zamami village Tourism Association staff