Sunday, November 25, 2018
Weather fine weather
Temperature around 24 degrees
Water temperature around 25 degrees
Hello, become cold in the evening in the morning in Zamami Island
We gave up, but is cuttlefish of everybody getting along?
We had you look forward to every Saturday of November
"Zamami Island fan thanks monthly islander entertainment show is 362 things, too"
We had tourists arrive and, on the large prosperity, were finished safely.
This host was these two people.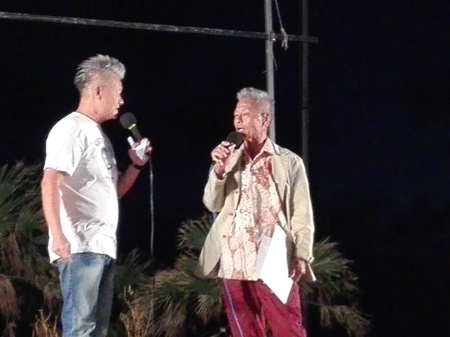 Family of the staff of our tourist association participated from the United States, too! By the way, woman camp
For makeup, was not able to take a ceremonial photograph, but ...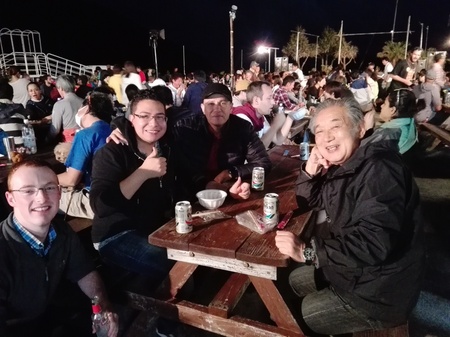 Death that little child Fra showed very cute!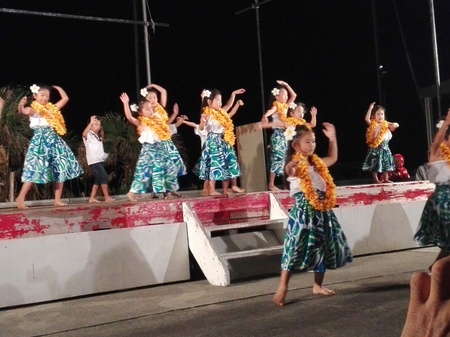 It is wonderful in "underwater photocontest"! Takahiro Suzuki that the grand prix was won
"We see, and rainbow comes out!" We do in this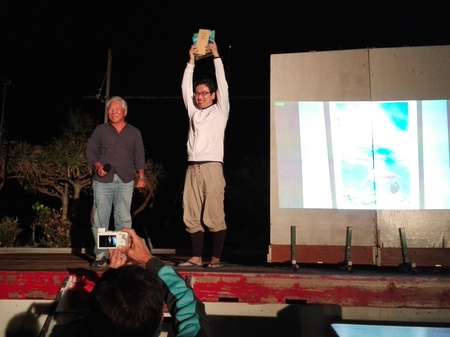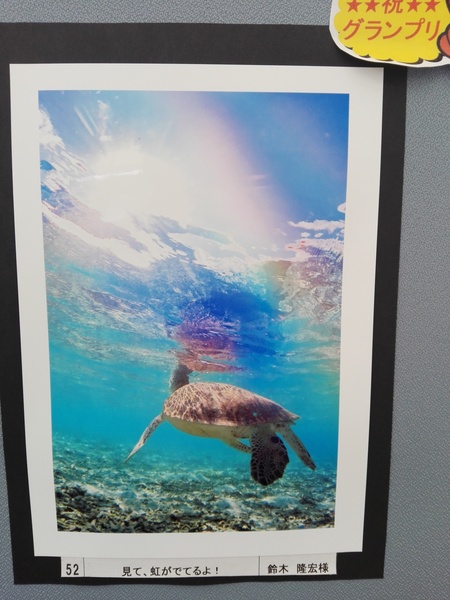 umimaru prize "chibariyo" Natsumi Shichinohe (pay attention to commentary, and please see.)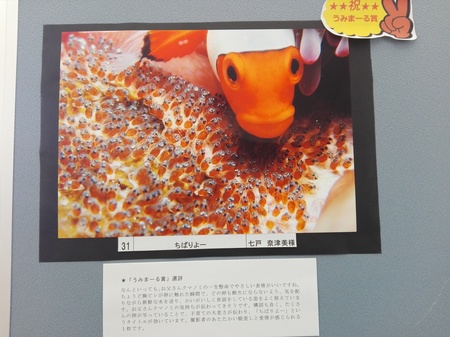 As your photograph which participated in waiting room of Ferry terminal is displayed, please see in Kurushima.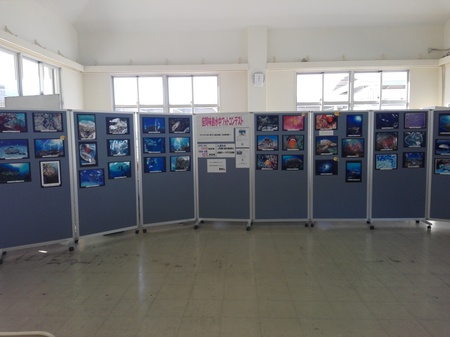 We were able to terminate in the large prosperity every week this year.
..., right or wrong, Kurushima have in ..., the next year in the next year, and beautiful starlit sky of zamami village and Zamami villager that it is bright and is fun are waiting for heartily to be able to participate!
Blog update Nakabayashi