Wednesday, November 15, 2017
Weather cloudy weather
Temperature around 26 degrees
Water temperature around 26 degrees
Hello, is cuttlefish of everybody getting along?
The second week began for fan thanks month.
Because it was dimly cloudy, and rain was expected from morning
We moved place successively in Zamami synthesis center for two weeks, and venue became held.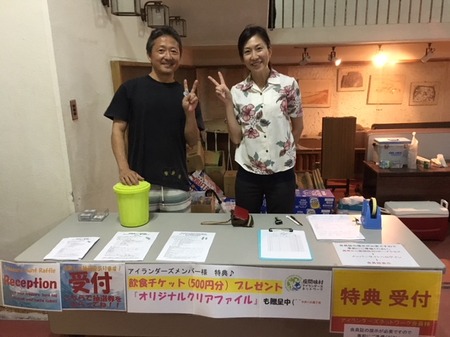 It is branch of Shimauchi restaurant to be a pleasure in conjunction with islander entertainment show!
Menus that chef exerted all the skill to form a line.
It is at a loss to choose only with appetizing thing.
As there is thing to be able to taste only in island, please appreciate♪
If favorite shop is found, please stop by in lunch and dinner toward the shop.
<restaurant Marumi >
Including chanpuru, Taco rice, homemade G Mami tofu is unrivaled article.
Hot Vienna sausage is one article of recommendation, too.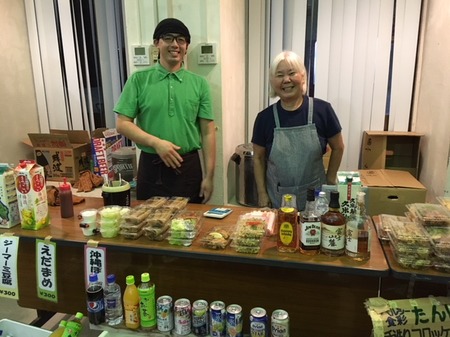 <takoyaki Bar tiger Jiro >
Let alone takoyaki, "curry" is glad that we put together at this time that became slightly chilly "oden".
<dandelion >
Homemade croquette and Okinawa naradehanozenzai, sataandagi-
We can get sweets after liquor.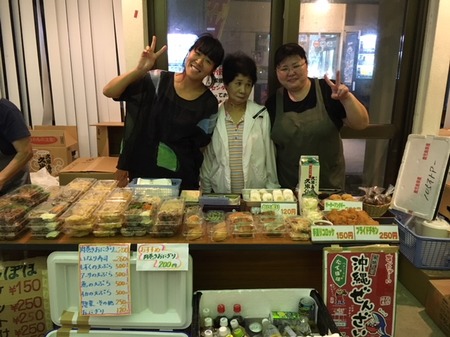 <nomitoko Keiko >
One that wants to warm body from core pork miso soup!
Artubus liquor, Okinawa tankan plum wine are recommended, too,
We check Dreamgirls T-shirt!
Please split open with Dreamgirls in this T-shirt!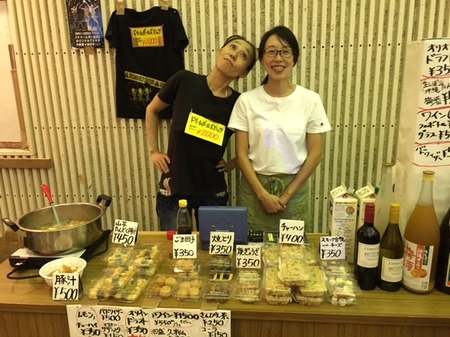 <zamami village fishermen's cooperative association >
seikasoseji chikiage set only in fishermen's cooperative association, sea yakisoba
Menu full loading that is full of fish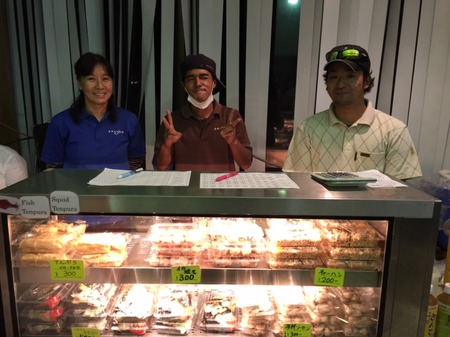 <amyurettozamami >
Including shop ichioshino Burrito, we can enjoy clam chowder.
It is one article of recommendation in conjunction with sangria!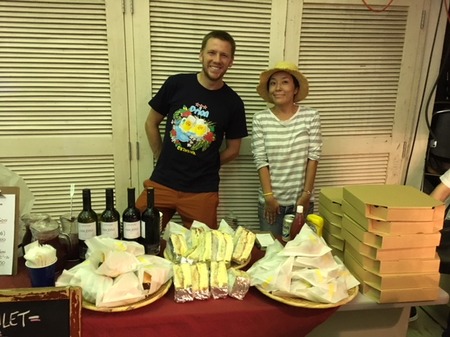 <little kitchen >
A lot of menus which alcoholic drinks including green soybeans & tea bean which is indispensable to spicy potato and jerk chicken, attendant of beer who worked of punch advance to!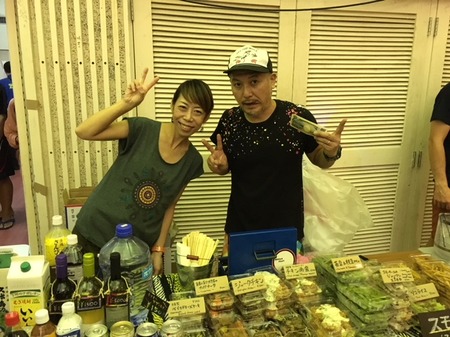 Host is different member last week, too!
It is started this time by Zamami Elementary School EISA!
The venue is support by beating time with hands for children doing their best, too.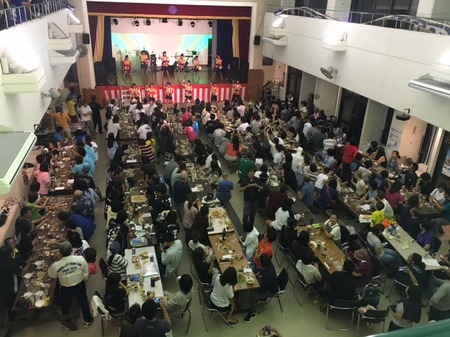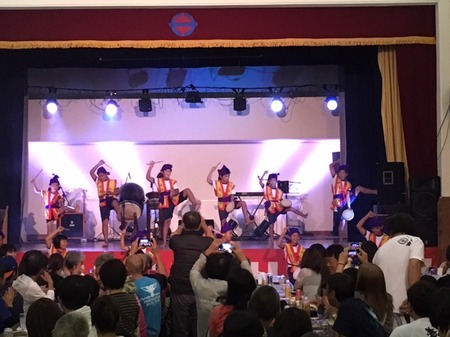 You saw Ryukyu dancing.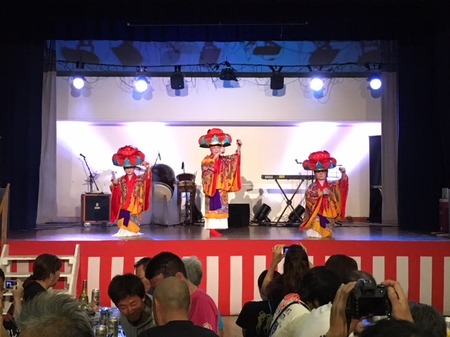 Photocontest that it is hosted by monthly "Malin diving"
Of "take appear photoin Zamami" there was commendation ceremony, too.
Person who participated because photograph which oneself photographed appeared in "Malin diving" by all means
He/she fully conveys charm of the sea of Kerama.
Publication is "Malin diving" February issue (January 10, 2018 release).
Don't miss it!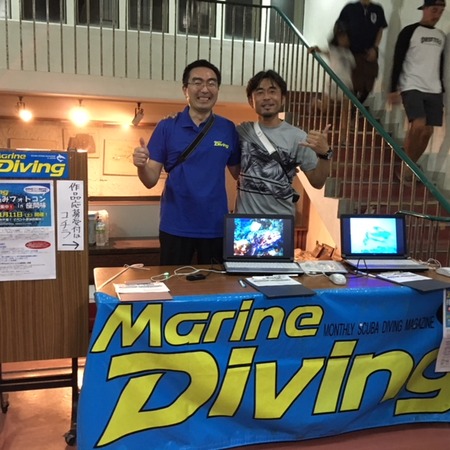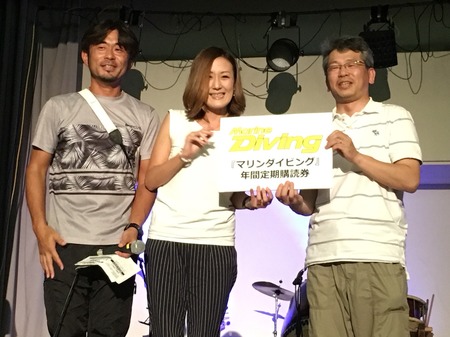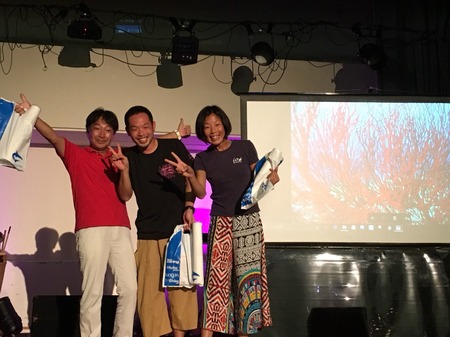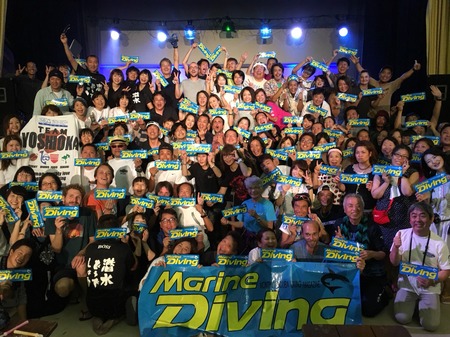 Hawaiian Fra, Ka Piko Ao Hiwa
Here the Sightseeing Association staff!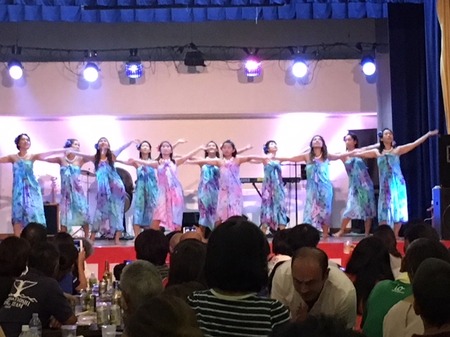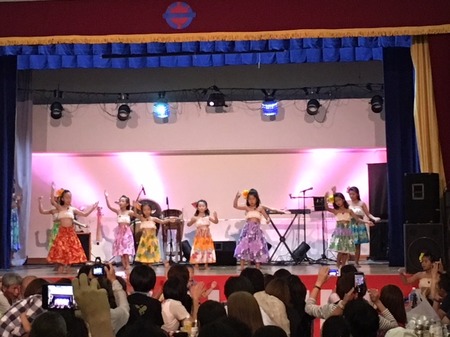 Hawaiian Fra, pirirani, experience-based Fra are quite popular, too!
Fra was danced by everybody beauty.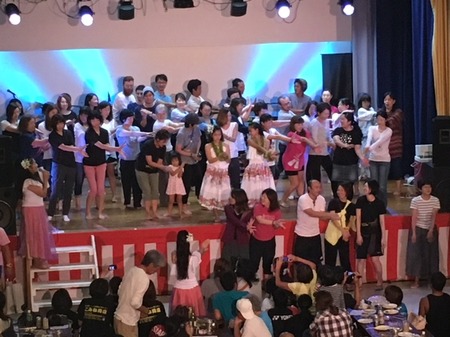 To drumbeat that is powerful with all of venues in EISA club
"Orion beer" dearii, toast!
It is the Sightseeing Association staff here!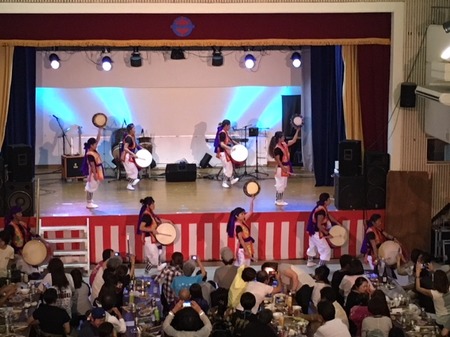 As new sumo dancer joins member every time, it is pleasing doubling.
"Leading to dance on stage without decompression song ear" is indispensable to diver!
You learn, everybody, and please return.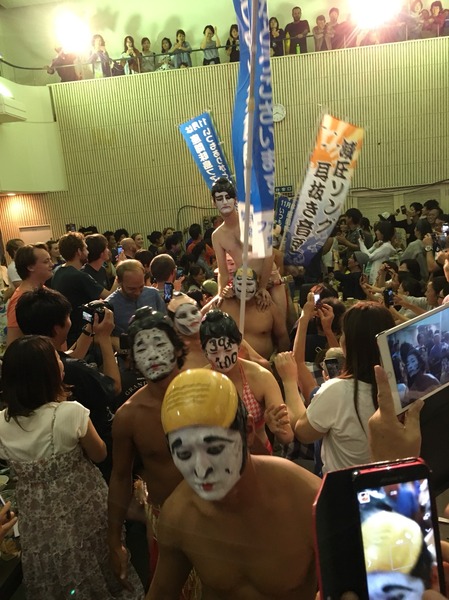 Older sisters of Dreamgirls heaping up by dance of kirekkire.
We rolled up customer and were paste paste this evening‼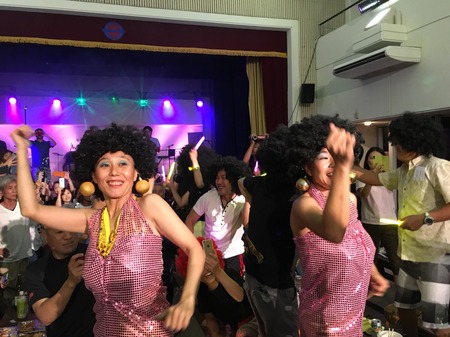 Special guest who does not enter for program!
Fake Takanori Nishikawa⁈
He/she heaps up with one tank thoroughly.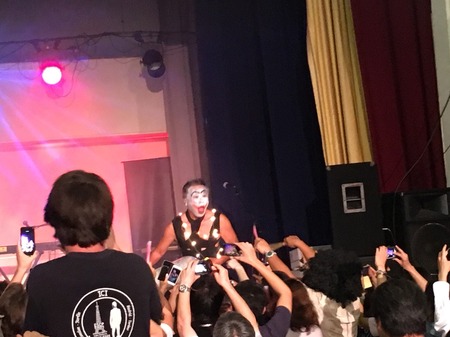 The mammies who are familiar as for what gave glory to the last!
The whole venue becomes one; excitement rumble at first!
The Sightseeing Association staff does the best under cover of islander when you can enjoy even a little to Kurushima.
Please call out if you see!
Your roar encourages!
We should be able to spend a happy time with all of you openly in port in the third week!
When it is the outside, after all open feeling is different.
We wait for your Kurushima.
*heki