Industry Promotion Section 098-987-2312
About night limit water supply
Thank you for usually cooperating with water supply business of Motomura more.
Because aim to recover stood, about night limit water supply that we carried out from June 4, storing water rate of Zamami dam and utaha dam cancels limit water supply by the rain that continued from 14th from June 18.
Cooperation of inhabitants and tourists, thank you very much.
Depending on the situation of the future rain, water source might dry up again. To inhabitants and tourists, we have severe water circumstances understand, and I would like cooperation to saving water sequentially.
Storing water rate of Zamami damuutaha dam
106.65% of Zamami dams
107% of utaha dams
 As of July 5, 2018
Thank you for your cooperation for saving water
Zamami dam                     utaha dam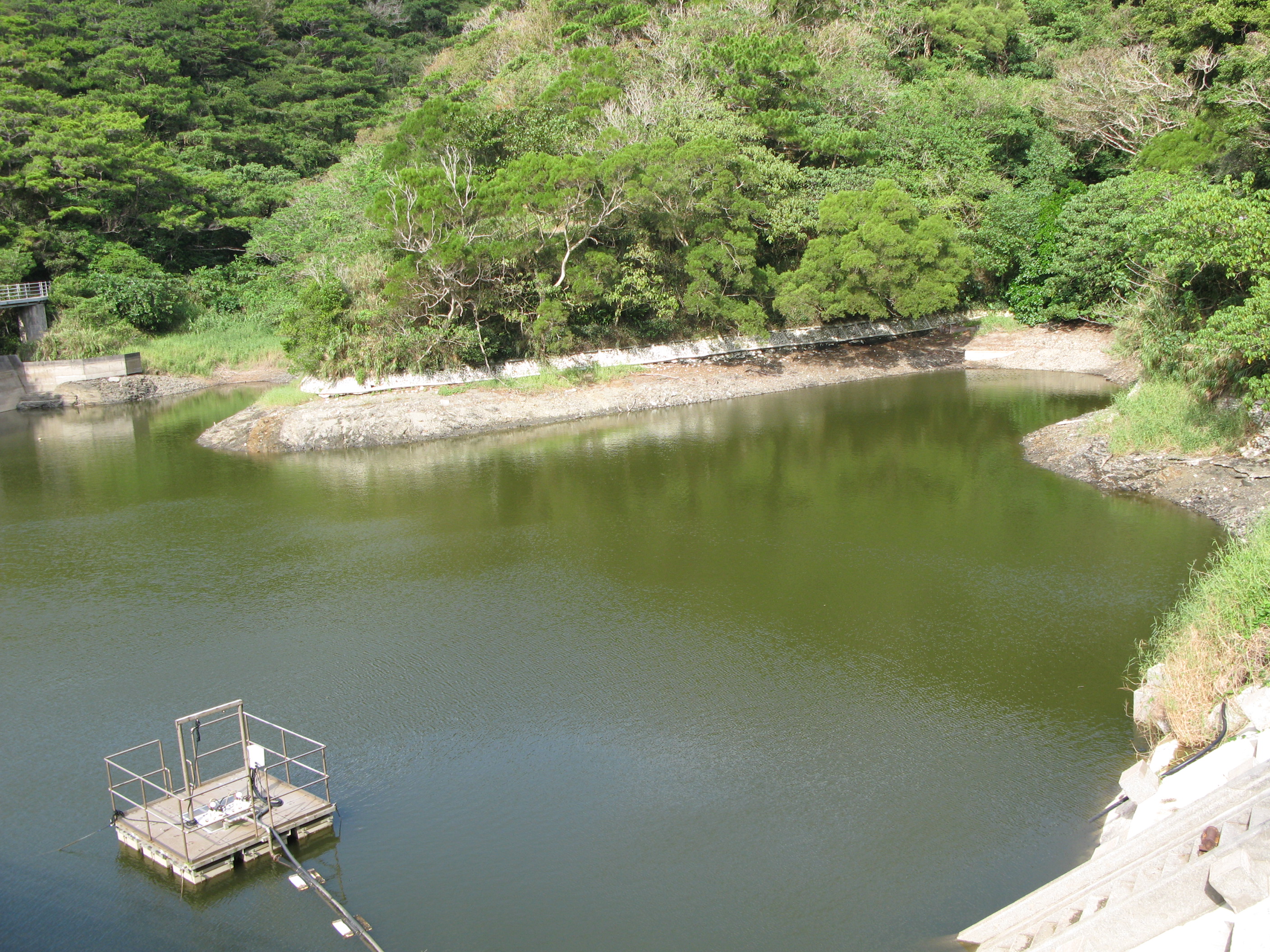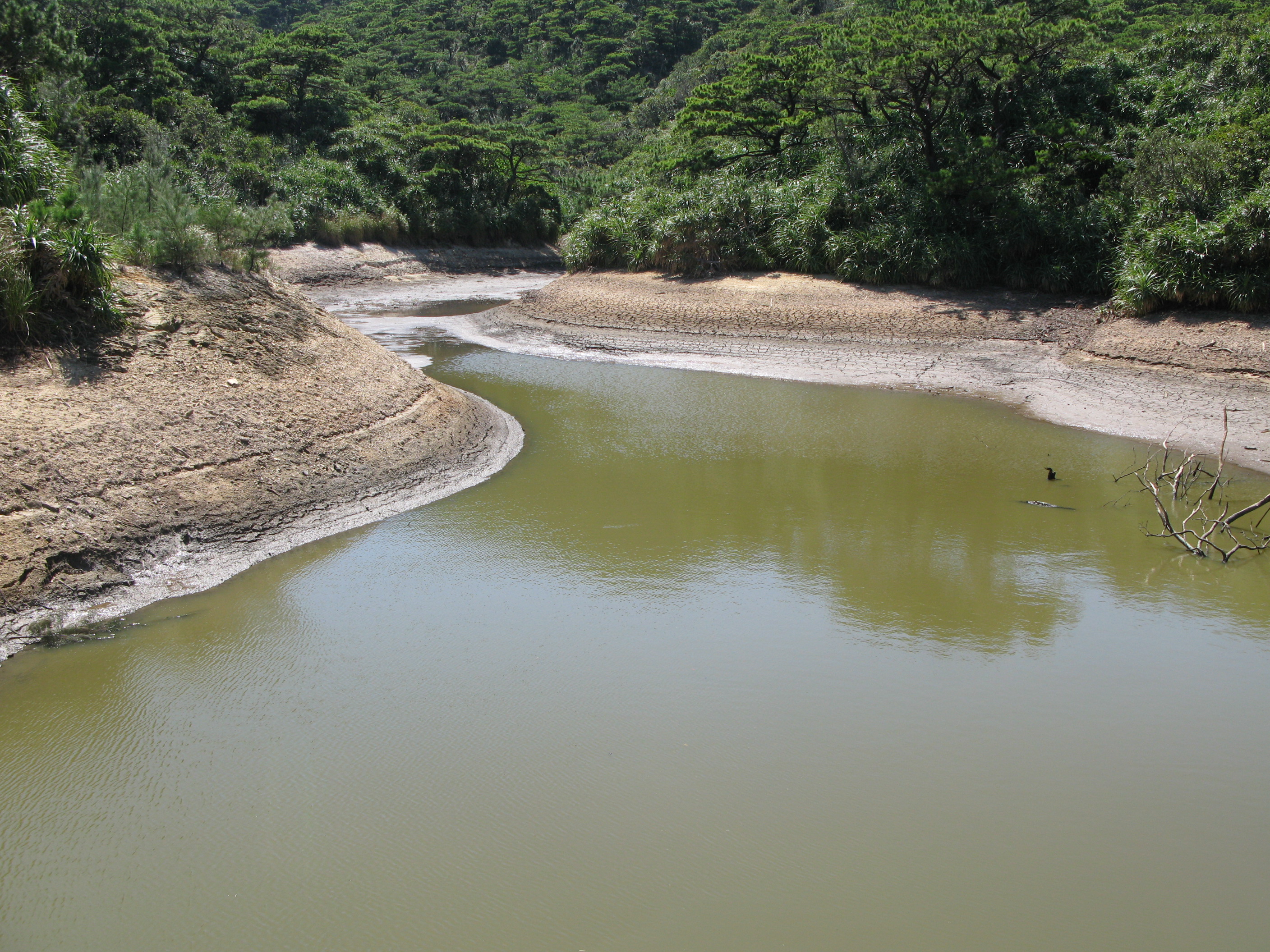 We save and wash, and let's do washing face and washing-up
Restroom will use lever of big things and small things properly
Let's make good use of shower water before becoming warm water
Let's wash oil content of tableware after wiping with paper
Let's check whether water pipe, water tank do not have leak of water regularly
Let's make good use of rainwater, well water.
Let's think about installation of saving water appliance and reuse of water which we used.
Let's ask customer for saving water of shower and diving machine parts lavation.
About setting of kahankatakaisui*suikasooki to Aka Island
 Because storing water rate of utaha dam of Aka Island decreased by shoamekatamukimuki from July, we receive loan of kahankatakaisui*suikasooki from the Okinawa company station and install in Aka fishing port and produce drinking water.
 As the outskirts of device are very dangerous, we hope that it does not approach. In addition, kahankatakaisui*suikasooki is going to apply until storing water rate of utaha dam recovers to 90%.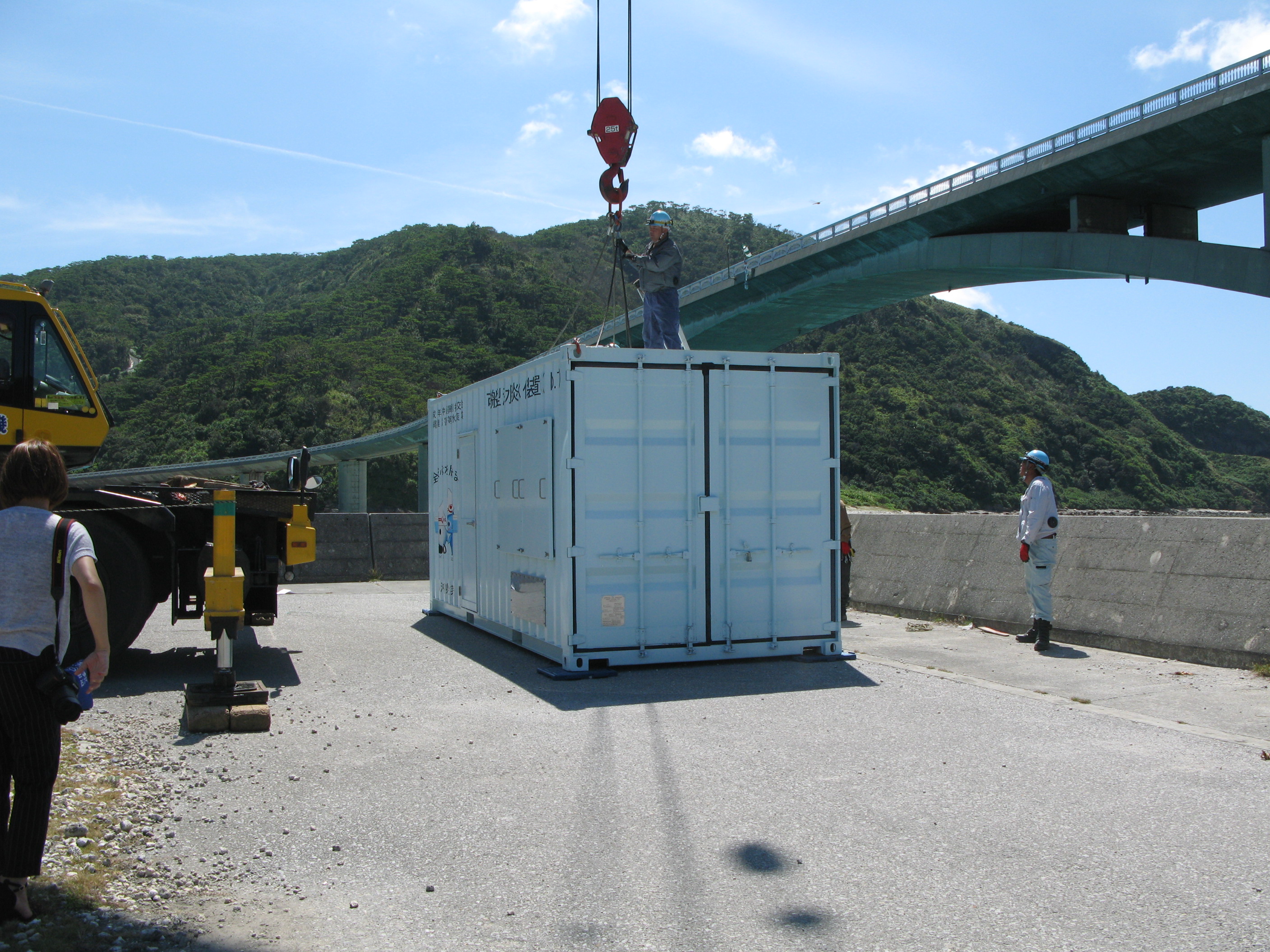 Inquiry about water supply to Industry Promotion Section.
Please connect with village office Industry Promotion Section if you may have a problem about inquiry, water supply of opening and rate of water supply. (water and sewage rate, please use standing order)
Please be connected to the sewer to protect the beautiful sea.
In zamami village which is sightseeing spot of the sea, you must prevent waste water from miscellaneous sources from flowing out in the sea and maintain the sewer at all villages. In unconnected office and the home, I would like construction in house early to protect the beautiful sea. In addition, please refer to Industry Promotion Section as there is loan about connection construction.
Seawater water conversion facility was completed.
In March, 2014, the second engine of seawater water conversion facility was completed. Water conversion of 200 tons of daily output was enabled, but I would like cooperation of saving water sequentially.