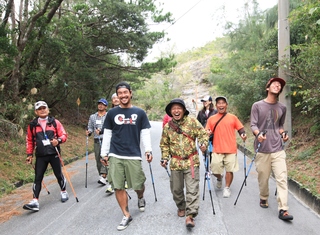 What is Nordic events walking?
By walking of origin in Finland, the popularity rises more and more in Japan and attracts attention. We assist walk campaign by walking using two exclusive poles (stock) and can use muscle of the upper body positively, too. There are fewer burdens to knee, waist than normal walking and is good to way of zamami village with ups and downs. Besides, as for "normal 1.2 times," there is calorie consumption! They take vivid scenery of southern country and air of mountain including abundant phytoncide to whole body, and both heart and body will get well!
... Zamami Island & Aka Island ...
・For a limited time ★ "norudikkuhoerukosu" roundtrip 3-6km
2/1 - 4/5 period limitation! Zamami village norudikkuhoeru holding!
With norudikkuhoeru……Nordic events walking X whale watching!
In Nature of zamami village, local guide leads to observation deck by Nordic events walking. We can expect archipelago scenery of national park proud of to the world and can taste feeling of member of sounding out whale deriving whale watching ship from observation deck. And can you look at swimming mother whale and a cute child whale if lucky?……!
It is limited tour only for homecoming period of whale. Please enjoy both the mountains of Zamami and the sea luxuriously!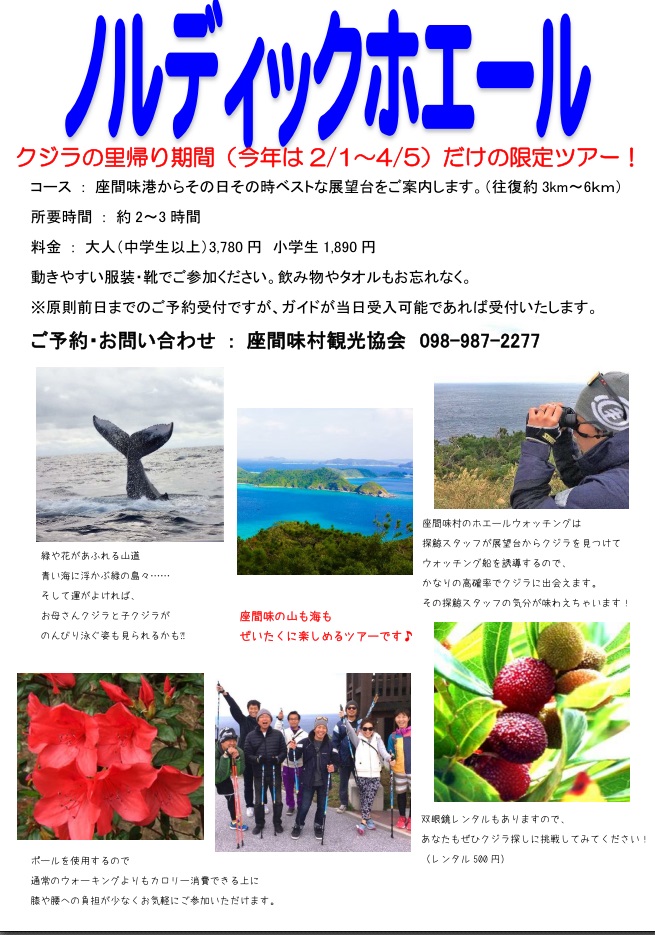 ... Zamami Island ...
・The beginner's class ★ "Old Zamami beach course" roundtrip 3km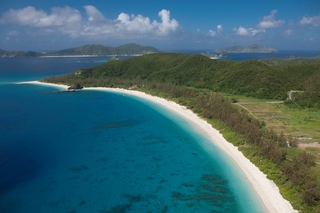 Taste beach between paradise itself Koza where goal to aim at won two stars in "Michelin green guide japon." The rich sea attracting the world raises refreshment to walk still more.
・Intermediate ★★ "Beach observation deck course of God" roundtrip 6km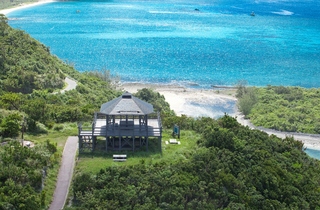 Course that the sea breezes walk shoreline where feeling is good for and gentle hill, and aims at "beach observation deck of God." Look around distantly to Tokashiki Island on Kumejima, the east side in the west from observation deck, is right open feeling of the great prospects! We can overlook Ama beach of sand bar, too.
・The upper grade ★★★ "High Gassan observation deck course" roundtrip 3km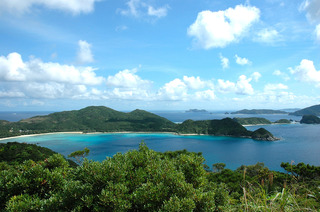 Course toward best superb view point "high Gassan observation deck" of Shimauchi. Scenery to be hard course going up hard slope of incline, but to look around from top of goal is impression itself! We can overlook "ura of yasumamori" stained with gradation and green and heki of the beautiful sea.
... Aka Island, Geruma Island ...
・Intermediate ★★ "Aka - Kerama Airport course" roundtrip 6km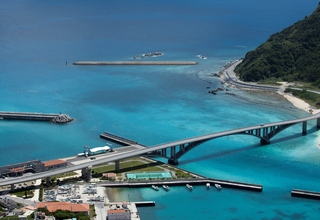 Across Aka Ohashi where the sea and green superb view spread out, go over `` island that cross Geruma Bridge more, and goes at destination; course of ``. Across the sea; can have a special experience. There is moderate ups and downs and can enjoy walking full of changes.
※Original course setting is possible depending on request of customer. Please consult with guide about course to physical strength.
... information ...                     
・Holding time from October to May  ※Please contact tourist association for the details.
・Time required from 120 minutes to 180 minutes 
・Held number of people two people - reservation required              
・Tour fare adult 3,780 yen
       Child 1,890 yen ※Less than primary schoolchild
[thing / pole guide charges included in tour fare, premium]
・Rental only for pole is possible, too.
       Adult 1,620 yen
       810 yen for children ※Less than primary schoolchild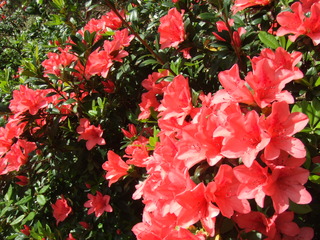 Mt. Nordic events tour - model plan - Takatsuki observation deck course (upper grade)
Look at ... queen state; the first flight embarkation example ...
9:00 Naha Tomari Port departure 
Arrival at 9:50 Zamami Port    We accept at tourist information center
10:30 class start      Explanation, warm-up by guide
10:50 walking leaves! Walking guide the history of zamami village
                 We guide with story of climate happily.
We watch arrival scenery at high Gassan observation deck at 11:30 and take a ceremonial photograph♪
12:00 descent from a mountain (Zamami Port) stretch cool-down
The 13:00 tour end     Thank you♪
※It is just indication at tour time. As navigation time for ship may be changed by time, weather, you confirm, and come.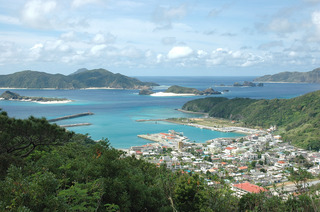 ... application is ... to this
General zamami village Tourism Association 
TEL: 098-987-2277 FAX: 098-987-2278
〒901-3402 95, Zamami, Zamami-son, Shimajiri-gun, Okinawa 2F
・Come with belonging, clothes / drink, mobile clothes, sports shoes.
※We walk with pole in both hands. When there is baggage, please leave at Sightseeing Association.
・Meeting place / zamami village Tourism Association window (Zamami Island tourist information center, Aka, Geruma Island tourist information center)
・Please consult / at the departure time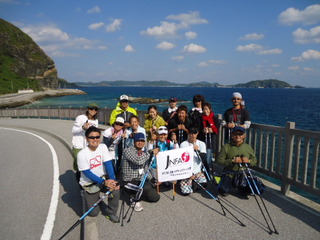 Participation ... which we look forward to heartily of ... all of you