Scene of paradise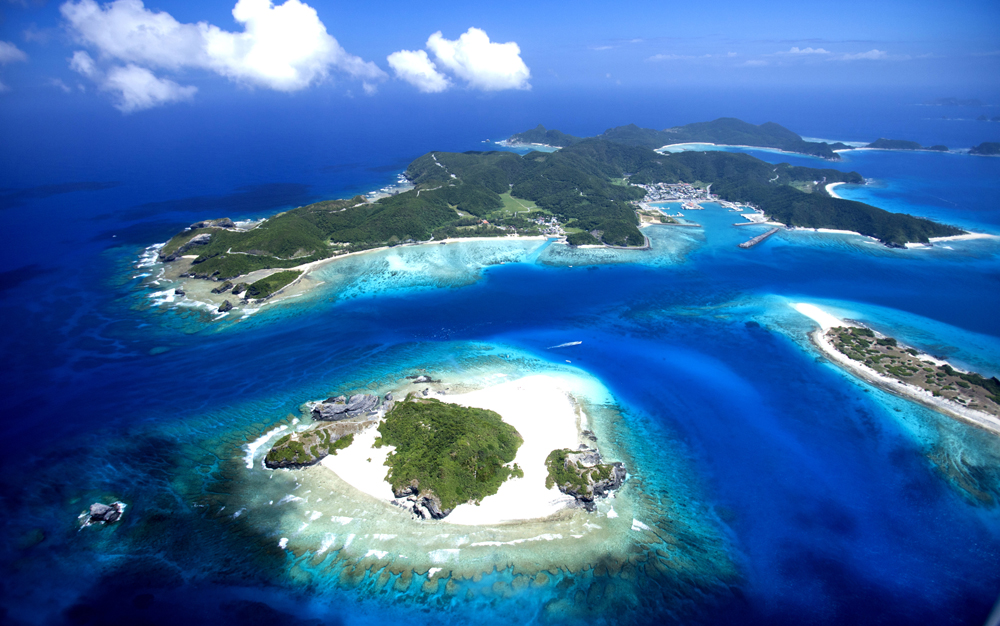 Kaoru Soehata / PHOTOWAVE
With green islands bordered in beach of pure white Coral sand,
Gradation of Utsumi changing color from emerald of shallows to lapis lazuli of depth.
Zamami village which we saw from the sky comes up in many picture works as scene of paradise.
Group dancing of coral reef and tropical fish which shake while winning positive light forever in the transparent sea.
It is underwater scenery which attracted world diver.
Oldness and Kerama of coral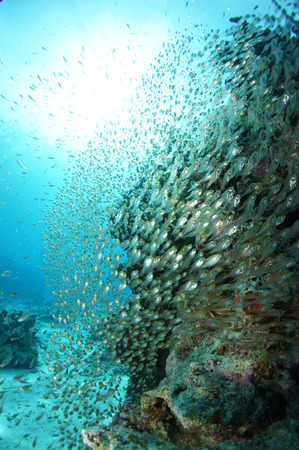 Islands "Kerama Islands" of the subtropical zone floating in the East China Sea of approximately 40km by ship to the west for approximately 50 minutes high-speed from Naha-shi.
Zamami village is remote island village consisting of islands of the western half.
Zamami (we look at state), Aka (dirt), three islands of Geruma (geruma) where person lives in and inland sea which many uninhabited islands form
Rich coral reef became Ramsar Convention registration place as creature ohagugumu sea area in 2005 and was detected worldwide.
Kerama where simultaneous laying eggs of coral is seen in at night of full moon of early summer is called oldness of coral.
"It is precipitate in the summer!" Mari Kuroki
Island that the working of person and Nature is close in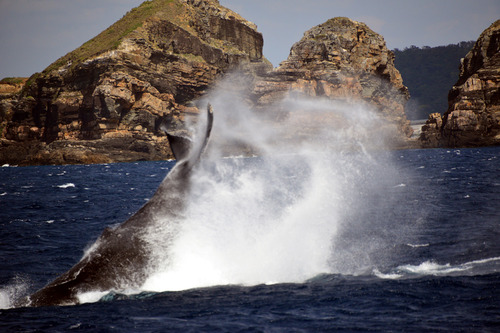 A flock of humpback whales visits beautiful sandy beach of islands for delivery and child care from the north sea in laying eggs place, winter of sea turtle.
Rare point that person can get closer to the working of Nature in Kerama where life of the sea is brought up.
Bleach (great jump) of humpback whale to look at close in peripheral sea area of island,
Encounter with sea turtle by easy snorkeling makes a big impression.
Islanders mind all the more not to access them too much.
It is Satoru Fukahori backed by "sakubaru"
To the sea where the world is in love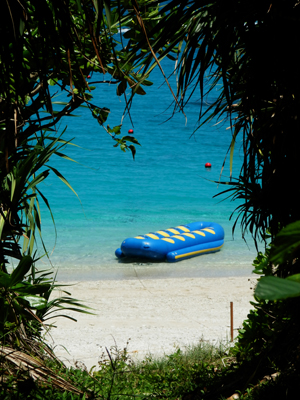 It became Ramsar Convention registration place, and, in Michelin green guides, customers from foreign countries increased in Zamami island and Old Zamami beach from thing with two star, and it was in the sea where people in the world were in love with.
But small village less than a population of 1,000 people has not been known other than the diver very much yet in the country.
Beautiful beach and uninhabited island may become thing of couple of Class only person.
"Scenery in forest" Noriyuki Yoshioka
To March 5, 2014 Kerama Islands national park
It was appreciated that this area including being breeding sea area of thing and humpback whale which various coral inhabited densely hung in sea area from the coast and had various ecosystem in thing, coral reef which had high superior sea area scenery of transparency and, as well as this local archipelago scenery, was appointed on (day of coral) on March 5, 2014 to be in the said article. Even if new national park designation employs in 31st, Okinawa where it is 27 years since then in the whole country; next to Iriomote-Ishigaki National Park of the second designated. We want to continue making an effort to be able to be pleased with more customers by trying for maintenance of further natural environments.
Trip around the islands of Kerama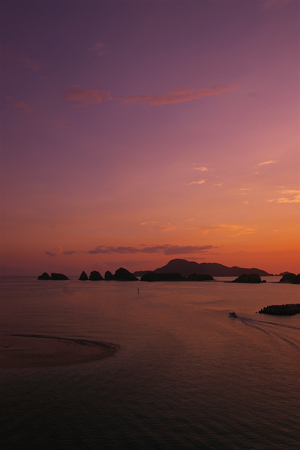 Pleasure only by zamami village is trip around the islands of Kerama.
There are island and Kerama Airport of three of Zamami, Aka, Geruma; and Jinoshima.
Do you not go round these four different islands of individuality each?
We take a walk through village over superb view point by cycling and make a tour of beaches while entering the sea and...
Aka, Geruma, Mishima of foreign land connected at bridge can come across natural monument Kerama dimosquito in morning and evening.
Route in village makes a round trip to Zamami Island and Aka Island with government office on 4 a day.
Village boat navigates on demand to village, Tokashiki Island of the neighbor.
"Stop time"; Kazuyoshi Kubodera
Superb view of the sea and south island time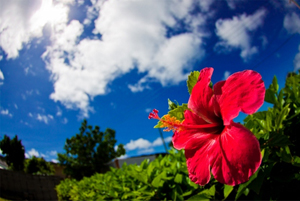 Zamami village does not have big resort hotel, most are guest house and pensions of mom and pop operation.
In accommodation linking the eaves near the port of islands, proprietress treats with home cooking.
As Malin recreation service is small, we crush owner oneself feeling including diving shop so that holiday of Kerama of each customer becomes memorable.
People of island that manages tourism while living a quiet life of remote island valuing Shinto ritual of the sea.
It is holiday when mind to have you spend what you can provide in zamami village while sensing living of south island to snuggle up to naturally non-every day not space of refined resort bodily cannot put.
I am well by all means in superb view of the sea and leisurely south island time and, toward the city, return. It is zamami village style.
"akabana" Takahisa Tsuda
Except aerial photography, photograph is Zamami Island photo contest prize-winning work